Best Home Care
Center with Love
HomeCare Helper Inc. in NY offer solutions for customers handling a wide variety of problems and struggles.Lett someone give take care of you in your home can be a really individual experience. That's why we established bench extremely high with regards to the requirement of treatment we deliver. Every little detail of every residence care solution we offer is customized to match your needs. You pick the degree of care as well as support you require, for as lengthy as you want it.We have the very best Caregivers that will certainly collaborate with you to completely comprehend your loved ones needs and make the most effective decisions for their quality of life as well as satisfaction.
Home Cleaning
Hygiene
Preparation Of Meals
Dressing
Transferring and Mobility
Tracking Of Taking Medications
and much more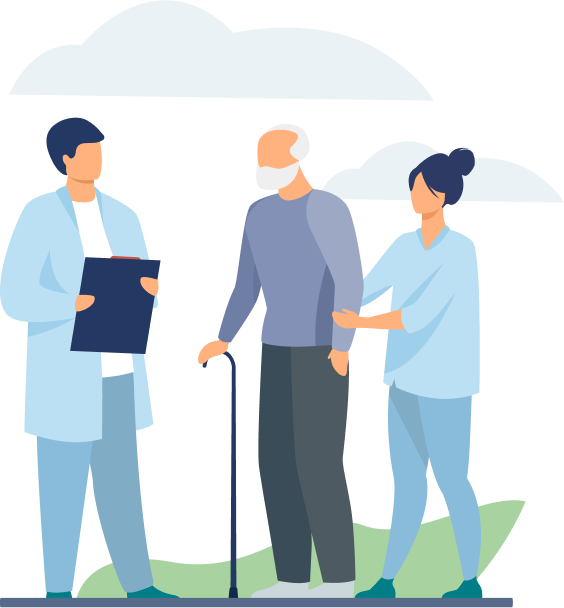 What is Home Care
We collaborate with you to supply versatile, customised home treatment based upon your particular needs as well as when you require it. Our home care solutions cover home aid, friendship, individual treatment and mental deterioration care. Our qualified Registered Nurses will certainly concern you and also offer nursing treatment solutions in the convenience of your home/ office daily working together with the doctor's orders to supply the agreed intended treatment.
Personal Grooming Like Bathing or Getting Dressed

Helping a Person with Dementia by Grounding and Orienting Them

Take Care of Medication Reminders

Moving Around. Getting in and out of the Bed or Shower

Errands Like Grocery Shopping and Picking up Prescriptions

Keeping Them Safe and Comfortable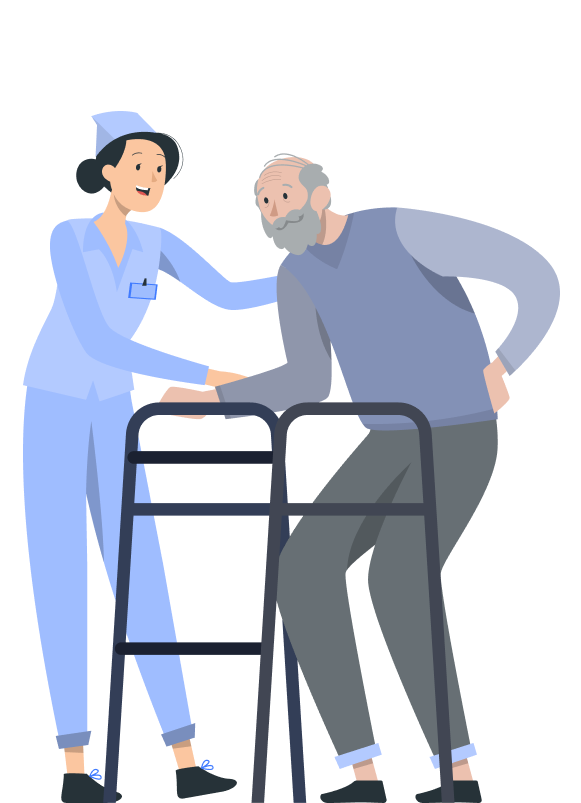 Why Most of The People
Choose Us
We acknowledge every person's demands are different and our approach tailors a treatment remedy that will supply the best top quality solution that pleases the requirements of the whole household.

Worldwide experience, local services

Continuity of care

Continuity of care

Kind, compassionate, and experienced caregivers
Testimonials
What Clients Say
About Us?
I like that they have good communication. They are responsive. They are a good price and they provide good caregivers.